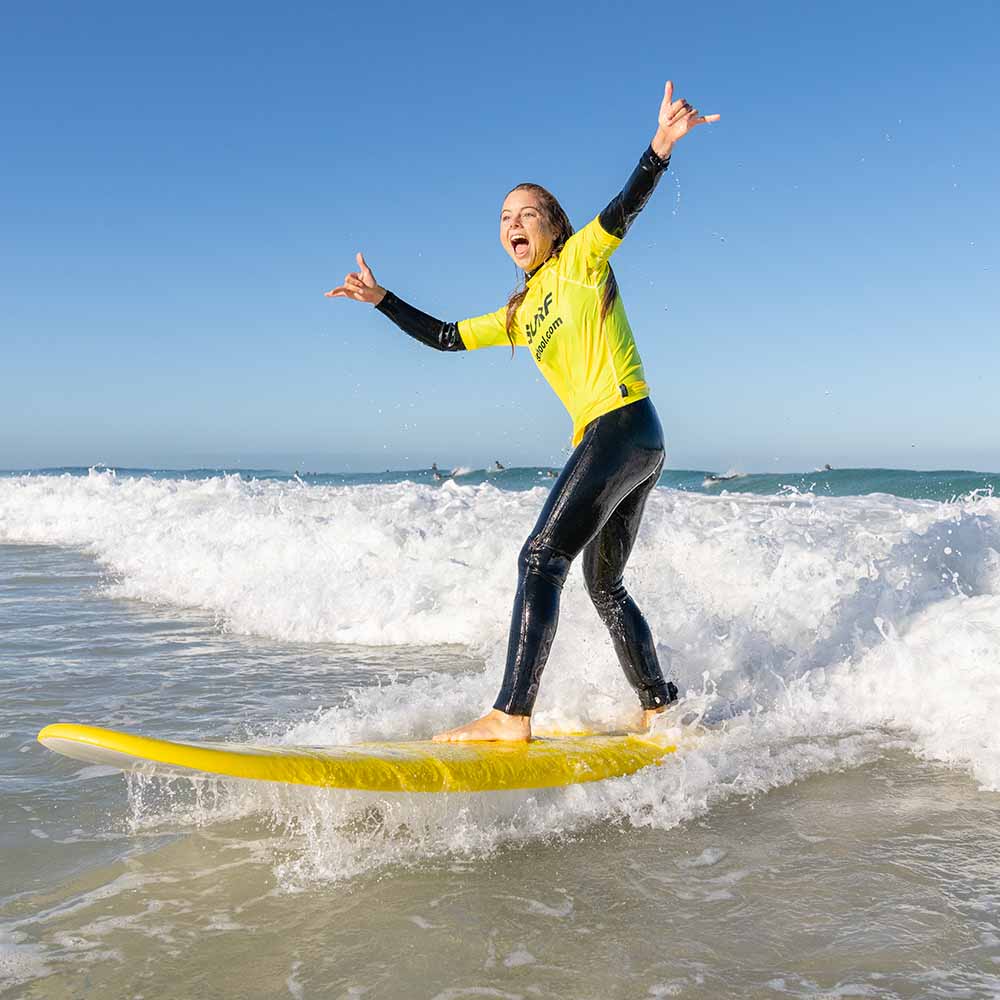 B Softboards
Making surfing fun and easy is what we are all about here at B Surfboards.
To this end we are constantly creating new boards that will allow you to get more waves and leave the water with a smile. 😁 🤙🏽
Perth's number one selling Softboard
We have been making and selling surfboards since 1986, so we know a thing or two about surfboards.
Our soft surfboards lineup is tailored to span all types of surfers.
This means each Softboard will be forgiving while learning, yet will present new doors to open around every corner while you progress.
Finding the right Softboard can be the difference between loving and hating surfing.
If you are not sure which board is right for you?
Come in and have a chat to us and we will help you with some valuable advice.
FIND YOUR BOARD
Perth Softboards Warehouse
Open Hours below; we sell our Softboards at wholesale prices - factory direct!
B SURFBOARDS
Price is always a factor when buying a surfboard, regardless of your skill level.
We sell Factory Direct to you 'Click and Collect' and cut out the expensive Surf Shop markups!
* FACTORY DIRECT 
* WHOLESALE PRICES 
* CLICK & COLLECT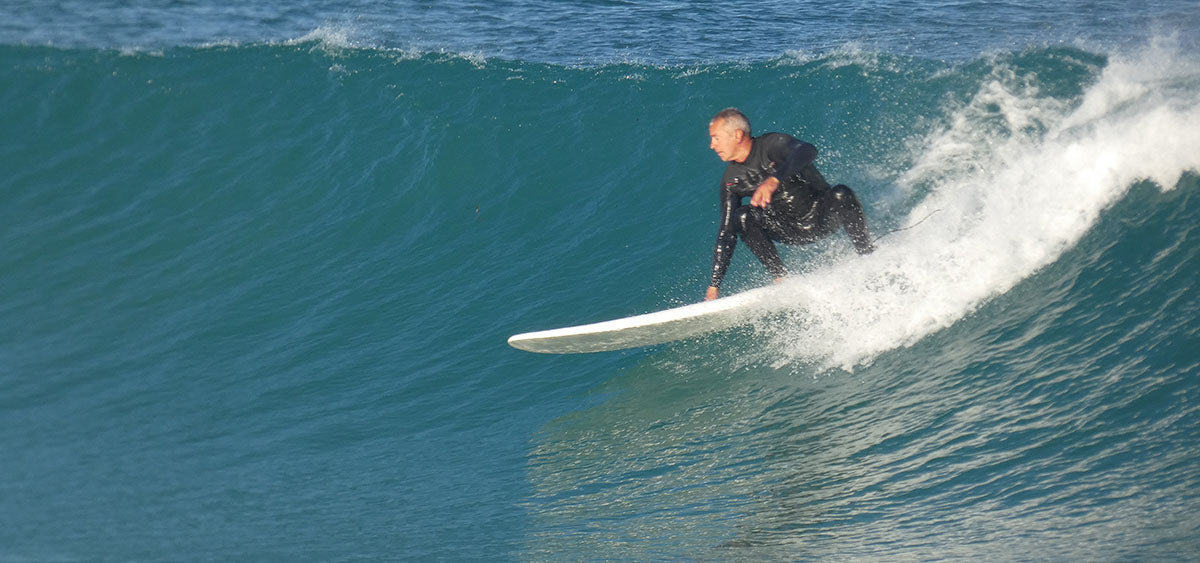 DON'T PAY SURF SHOP PRICES
We are not a Surf Shop
Sorry, we don't pay staff to answer the phone, or open seven days a week.
Open hours (below)
This is why we can offer you the lowest prices on quality Soft Boards.
SHOP
B Soft Boards

Open Hours

Tuesdays: 10am to 2pm

Wednesdays: 10am to 2pm

Thursdays: 10am to 2pm

Fridays: 10am to 2pm

Saturdays: 9am to 1pm

(Saturdays to open the gate code is: 1022)

Sorry No Deliveries

Google Maps Find Us in Balcatta

SHOP

Click & Collect

Open Hours:

Tuesdays: 10am to 2pm

Wednesdays: 10am to 2pm

Thursdays: 10am to 2pm

Fridays: 10am to 2pm

Saturdays: 9am to 1pm

(Saturdays to open the gate code is: 1022)

Our ICONIC 6'6 B Softboard is the number one selling soft board in Perth.

Our 6'6 B Soft Board, now fuse modern Fun Board designs with the safety features many surfers want in a fun softboard.

BUY NOW
PERTH'S #1 SELLING SOFTBOARD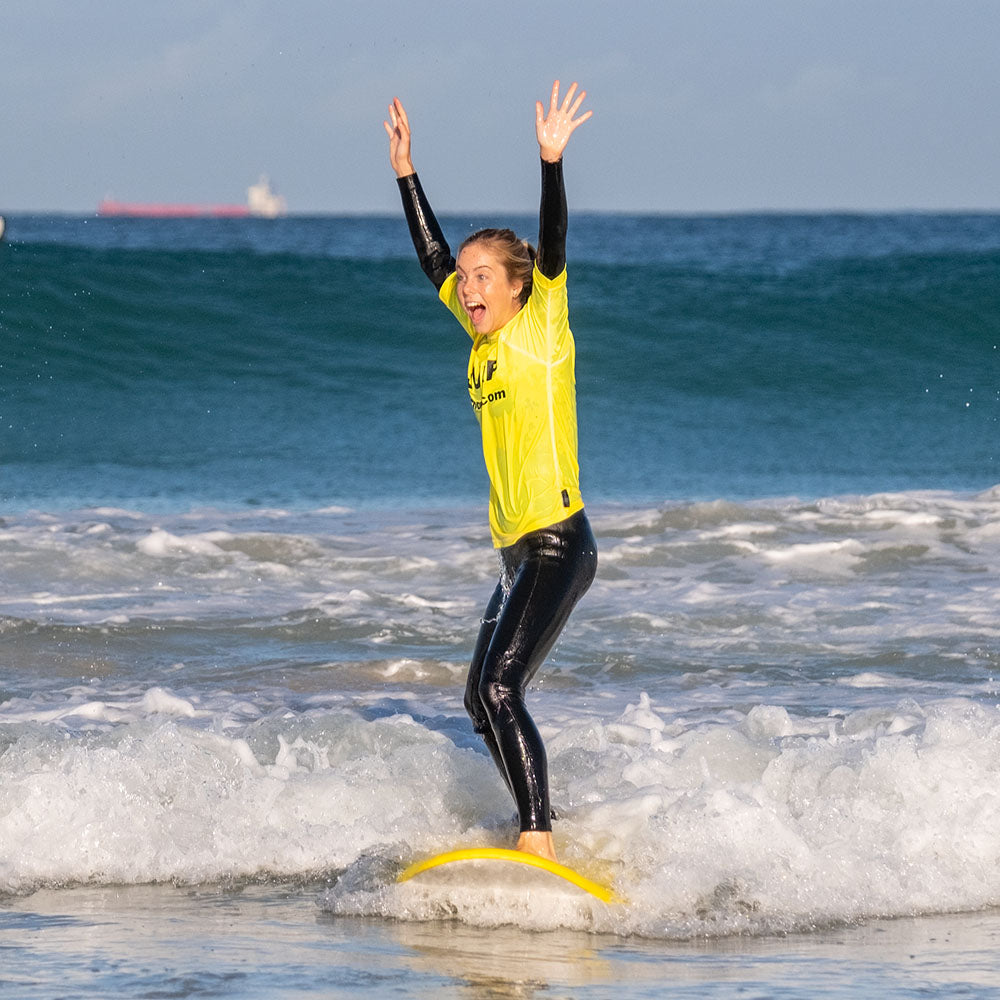 Don't Pay Surf Shop Prices!

Every B Softboard is designed and tested at Scarborough Beach to shred our Western Australian waves.

Premium Construction

* IXPE Soft Deck PE Strenghthening - Extra layer under the deck.

* High Quality Epoxy Resin

*  EPS Waterproof Closed-Cell Foam

* Bottoms – UV stabilized HDPE (high density poly ethylene)

* 2 x Solid Bamboo Stringers for added strength and flex.

* Crocodile Skin Non-Slip Deck (No wax needed)
HIGH PERFORMANCE FIN SYSTEM - Click to Read

Our innovative HP G5 Fins are a hard plastic fin with a rubber edge to help prevent fin cuts. 

The flex pattern in HP G5 fins extends progressively from the base through to the tip, helping the surfer to maintain drive and hold through a turn.

(old style soft fins just bend when trying any turns and slows the board down)
CATCHING 3 X MORE WAVES - Click to Read

I'm an intermediate surfer that just wasn't catching enough waves or progressing cause my previous board was too narrow + didn't have enough volume for me. 

I went from catching 3 waves a session to 10+ riding the 6'6 B Softboard.

Now I'm starting to carve a few turns and my surfing is progressing again, where I was just stuck at a plateau on my previous board.

⭐⭐⭐⭐⭐

Chris R., Verified Buyer